To celebrate the third anniversary of the store's opening, in order to give back to customers, we will give away 500 sets of large hammocks, the original price is 399 dollars. Now the discount price is only US$69.99 (the quantity is limited, the original price will be restored when sold out) 🎁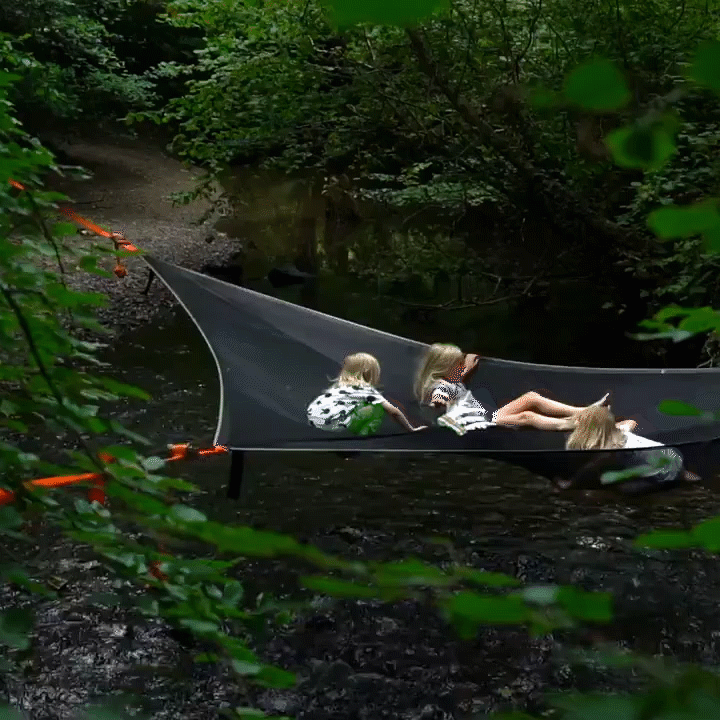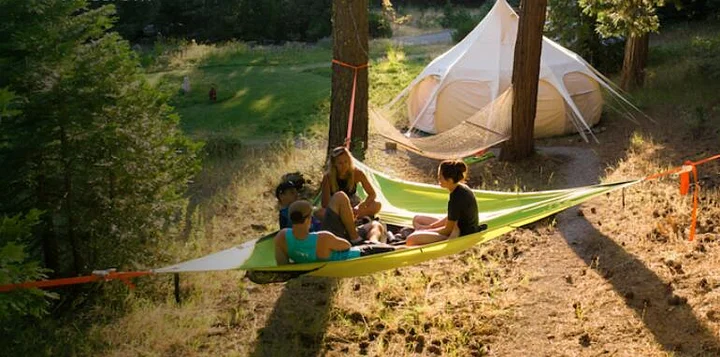 The hammock large and strong enough for 6 adults to sleep in comfort,The hammock is comfortable and can be used as easily in the wild as it can in the backyard.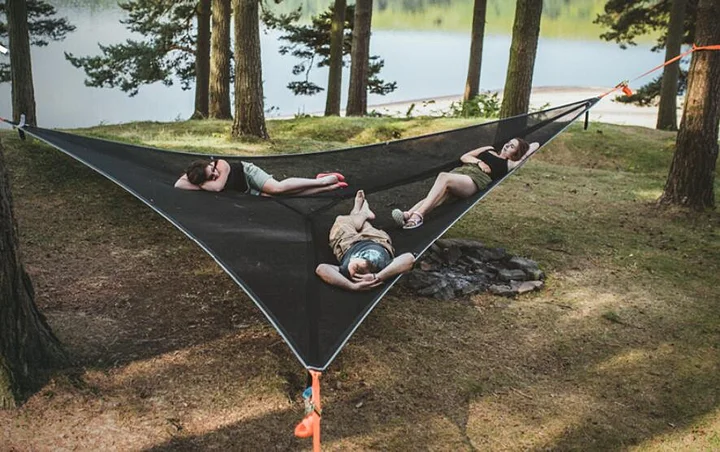 Comfort

 

&

 

Protection:

 The hammock unique 3-point anchor system provides a taut and tensioned base to the hammock giving you the most comfortable night's sleep you've ever had in a tent whether you sleep on your front, back or side.
No Level-Ground Needed

: The hammock is suspended off the ground between 3 anchor points and so there's no need to find level ground. Being held above the ground moves you away from damp, uneven or stick/stone covered ground.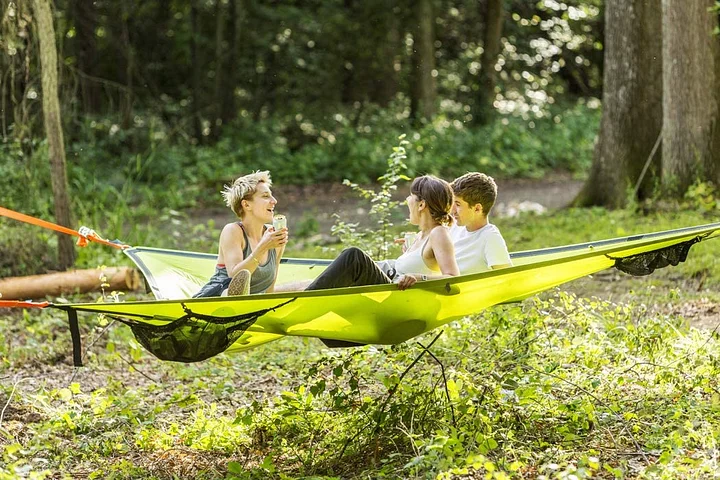 Capacity: With a 550kg / 1,200 lbs